To further support the advancement of Buddhist studies in the western world, BDK established the "Toshihide Numata Book Prize in Buddhism" in 2009. The prize contest is coordinated by the Center for Buddhist Studies at the University of California, Berkeley and the winning entry for best academic Buddhist title of the year is selected by an independent committee. The "Toshi Prize" consists of a cash award, a public lecture by the winning author and a panel discussion on the topic of the winning entry, held in Berkeley each year after the winning entry is announced.
For further information, please view UC Berkeley's Center for Buddhist Studies website at http://buddhiststudies.berkeley.edu/bookprize/
The 2014 Toshi Prize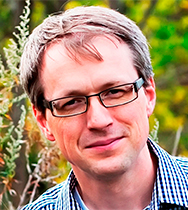 Awardee : Dr. Erik Braun (University of Oklahoma)
Book Title: The Birth of Insight: Meditation, Modern Buddhism and the Burmese Monk Ledi Sayadaw.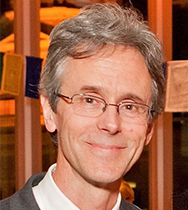 Awardee : Dr. John K. Nelson
Book Title: Experimental Buddhism: Innovation and Activism in Contemporary Japan
The 2013 Toshi Prize
Awardee : Dr. Daniel Arnold
Book Title: Brains, Buddhas, and Believing: The Problems of Intentionality in Classical Buddhist and Cognitive-Scientific Philosophy of Mind.
※Japan Special Lecture is available.
Tokyo University
Ryukoku University
The 2011 Toshi Prize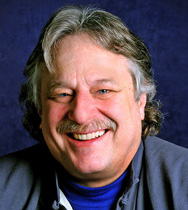 Awardee : Dr. Todd Lewis (College of the Holy Cross)
Prof. Subarna Man Tuladhar
Book Title: Sugata Saurabha: An Epic Poem from Nepal on the Life of the Buddha by Chittadhar Hridaya
The 2010 Toshi Prize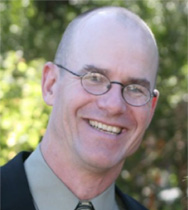 Awardee : Dr. James Robson (Harvard University)
Book Title: Power of Place: The Religious Landscape of the Southern Sacred Peak (Nanyue) in Medieval China.